Everything Interconnected via Cyberspace
The 2023 IEEE International Conference on Internet of Things is held in Ocean Flower Island, Hainan, China, December 17-21, 2023. As an emerged promising networking model, the Internet-of-Things (IoT) is a novel paradigm to interconnect a multitude of heterogeneous physical objects and devices. The IoT significantly provides an umbrella for a series of critical building technologies including wireless sensor networks (WSNs), fifth generation (5G) networks, and RFID. The philosophy of the IoT is to develop an intelligent, dynamic, large-scale, and coherent network framework for a wide range of applications and industries. Due to its potential advantages and merits such as high reliability, good scalability and intelligent capacity, the IoT has attracted great attentions and interests from both academia and industry.

As the earliest IEEE International Conference on Internet of Things, the 2023 IEEE International Conference on Internet of Things (iThings 2023) will provide a high-profile, leading-edge forum for researchers, engineers, and practitioners from both academic and industrial communities to present state-of-the-art advances and innovations in theories, systems, infrastructure, tools, testbeds, technologies and applications for the IoT, as well as to identify emerging research topics and define the future of everything interconnect via cyberspace.

Due to the free trade port policy, Hainan is visa-free for people from 59 countries. For details, please refer to the links of notice by the Government and the Moodie Davitt Report.

Please view the Aerial video of Ocean Flower Island (海花岛).

News:China tries out unilateral visa-free policy for six countries (France, Germany, Italy, the Netherlands, Spain and Malaysia).
Topics
Track 1: IoT Enabling Technologies

  • Actuator and acting technologies
  • Low power and energy harvesting
  • Real-time systems for IoT
  • Streaming processing for IoT
  • IoT big data analytics
  • Cloud/fog/edge computing for IoT
  • Embedded middleware design
  • Cloud/fog/edge computing resource scheduling stragety for IoT

Track 2: IoT Networks & Communications

  • Wireless communication protocols
  • 5G and next generation networks
  • Self-organizing networks
  • Lightweight communications
  • IoT network protocol algorithms
  • IoT network system
  • End-Edge-Cloud network systems

Track 3: IoT Services and Intelligence

  • Big Data platforms for IoT
  • Big Data management for IoT
  • Distributed Machine Learning for IoT
  • Artificial intelligence for IoT
  • Semantic Computing for IoT
  • IoT security, privacy and trust
  • Quality of Data/Service for IoT
  • Data Privacy for IoT
  • Novel IoT Data processing systems

Track 4: IoT Systems and Applications

  • Industrial IoT applications
  • Agriculture IoT applications
  • Transportation IoT applications
  • Healthcare IoT applications
  • Energy IoT applications
  • Supply Chain for IoT
  • Business system for IoT

Conference History
iThings 2022, Espoo, Finland
iThings 2021, Melbourne, Australia
iThings 2020, Rhodes Island, Greece
iThings 2019, Atlanta, USA
iThings 2018, Halifax, Canada
iThings 2017, Exeter, UK
iThings 2016, Chengdu, China
iThings 2015, Sydney, Australia
iThings 2014, Taipei, Taiwan
iThings 2013, Beijing, China
iThings 2012, Besançon, France
iThings 2011, Dalian, China
iThings 2010, Hangzhou, China
Activities
For any question, please do not hesitate to contact us via email or WeChat:

ieee-cybermatics-icpads-cbd-2023@googlegroups.com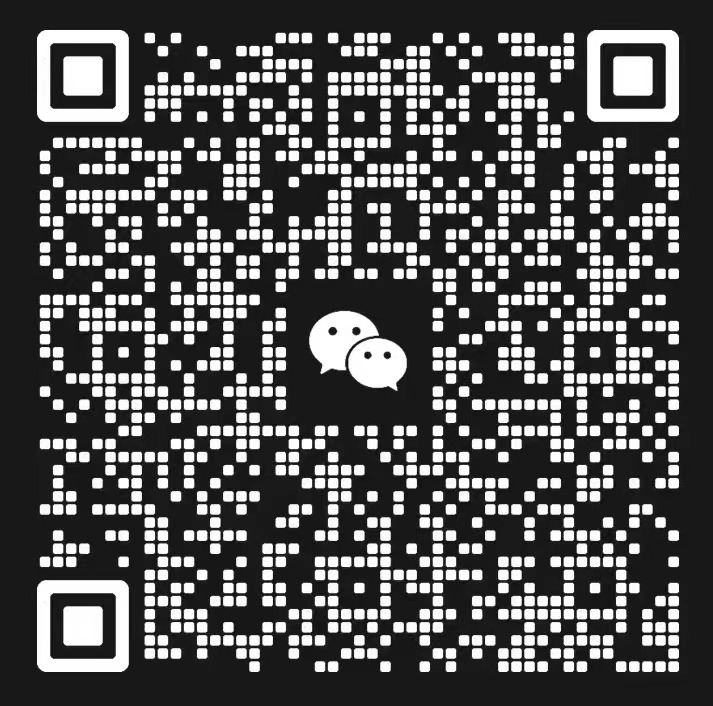 Back to main congress: Cybermatics 2023


Organizations:


Copyright iThings-2023. Created and Maintained by iThings-2023 Web Team.