Introduction
The emergence and popularity of blockchain techniques will significantly change the way of digital and networking systems' operation and management. In the meantime, the application of blockchain will exhibit a variety of complicated problems and new requirements, which brings new open issues and challenges for research communities.

IEEE Blockchain-2023 is held in Ocean Flower Island, Hainan, China, December 17-21, 2023. The goal of this conference is to promote community-wide discussion for identifying advanced applications, technologies and theories for blockchain. We seek submissions of papers that invent novel techniques, investigate new applications, introduce advanced methodologies, propose promising research directions and discuss approaches for unsolved issues.

As a promising technique to achieve decentralized consensus, blockchain has been successfully applied into digital currency, e.g., bitcoin, for serving as a public ledger for transactions. Its secure design for supporting a distributed computing system with high fault tolerance is attracting wide attention all over the world. Blockchain has a great potential to create new foundations for our socio-economic systems by efficiently establishing trust among people and machines, reducing cost, and increasing utilization of resources. On one hand, blockchain will play an important role for secure decentralization in such emerging fields as Internet of Things, Cyber Physical Systems, edge computing, social networking, crowdsourcing and next generation wireless communications, and even more other fields. On the other hand, its advance should be further evolved in terms of scalability, security, privacy, efficiency, flexibility, availability, real decentralization and high dependability.

Following the great success of IEEE Blockchain 2022, held in Espoo, Finland, IEEE Blockchain 2021, held in Melbourne, Australia, IEEE Blockchain 2020, held in Rhodes Island, Greece, IEEE Blockchain 2019, held in Atlanta, USA, IEEE Blockchain 2018, held in Halifax, Canada, the 2023 IEEE International Conference on Blockchain (Blockchain-2023) will provide a high-profile, leading-edge forum for researchers, engineers, and practitioners to present latest advances and innovations in key theories, infrastructure, schemes, and significant applications for the blockchain, as well as to identify emerging research topics and define the future.

Due to the free trade port policy, Hainan is visa-free for people from 59 countries. For details, please refer to the links of notice by the Government and the Moodie Davitt Report.

Please view the Aerial video of Ocean Flower Island (海花岛).

News:China tries out unilateral visa-free policy for six countries (France, Germany, Italy, the Netherlands, Spain and Malaysia).
Topics
Topics of interest include, but are not limited to:


Theories of blockchain and distributed ledger technology
New blockchain architecture
Distributed consensus and fault tolerance mechanisms
Security, privacy and trust of blockchain and distributed ledger
Cross-chain and off-chain technology
Attacks and vulnerabilities of blockchain
Blockchain scalability and performance optimization
Simulation and performance evaluation techniques
Smart contract and chain code
Applications and services based on blockchain
Protocols and algorithms based on blockchain
Blockchain in the Internet of things (IoT)
Blockchain in cyber physical systems
Blockchain in social networking
Blockchain in supply chain management
Blockchain in agriculture
Blockchain in connected and autonomous vehicles
Blockchain in crowdsourcing and crowdsensing
Blockchain in edge and cloud computing
Blockchain in next generation communications and networks
Blockchain and Cryptocurrency
Blockchain and artificial intelligence
Blockchain and game theory
Blockchain and industry 4.0
Redactable blockchain
Activities
For any question, please do not hesitate to contact us via email or WeChat:

ieee-cybermatics-icpads-cbd-2023@googlegroups.com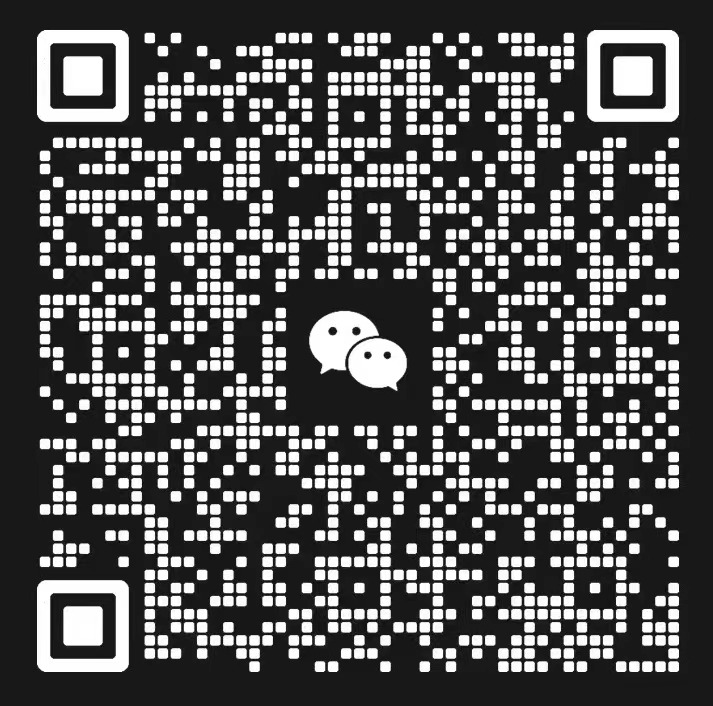 Back to main congress: Cybermatics 2023




Organizations:



Copyright Blockchain-2023. Created and Maintained by Blockchain-2023 Web Team.