Introduction
Cyber-Physical Systems (CPS) and Cyber-Social Systems (CSS) are emerging cross- disciplinary research areas that feature the combination of computational and physical elements. CSS is rapidly evolving due to the popularity of online social networking. With the advent of ubiquitous sensing and networking, future social networks involve cyber-physical interactions among associated social attributes. Cyber-Physical-Social Systems (CPSS) are known as the intergration between CPS and CSS.

The 2023 IEEE International Conference on Cyber, Physical and Social Computing (CPSCom 2023), held in Ocean Flower Island, Hainan, China, December 17-21, 2023, will provide a high-profile leading-edge forum for researchers, engineers, and practitioners to present state-of-art advances and innovations. We seek submissions of papers addressing new techniques, introducing innovative methodologies, and proposing new CPS, CSS, and CPSS research directions.

Due to the free trade port policy, Hainan is visa-free for people from 59 countries. For details, please refer to the links of notice by the Government and the Moodie Davitt Report.

Please view the Aerial video of Ocean Flower Island (海花岛).

News:China tries out unilateral visa-free policy for six countries (France, Germany, Italy, the Netherlands, Spain and Malaysia).
Topics
Track 1: Systems & Design

  • Efficient architectures for CPSS
  • Low power and energy harvesting
  • Real-time systems
  • Wearable devices management
  • System-level design methodology
  • Embedded hardware and software
  • Hyper-connected smart devices
  • Embedded middleware design

Track 2: Data & Services

  • CPSS Data processing and AI
  • Data-driven services in CPSS
  • Data mining platforms for CPSS
  • Cloud-fog-edge computing
  • Industrial Internet of Things (IIoT)
  • Distributed computing of big data
  • Smart services platform
  • Incremental computing of big data
  • Tensor computing in CPSS
  • Multi-attributes matching in CPSS

Track3: Networks & Communications

  • Wireless sensor networks
  • Radio frequency identification
  • Sensor network and communications
  • 5G Communications
  • Communications in edge computing
  • Machine-to-machine communicationss
  • Energy efficient in wireless networks
  • Green communication

Track 4: Technologies & Applications

  • Narrow band Internet-of-Things
  • E-Health in CPSS
  • Environment monitoring
  • Smart city and smart world
  • Privacy and privacy-preserving systems
  • Cyber Physical Systems and their safety
  • Adaptive and intelligent systems
  • Deep learning in CPSS
  • Blockchain-based applications in CPSS
  • Biological information processing

Conference History
CPSCom 2022, Espoo, Finland
CPSCom 2021, Melbourne, Australia
CPSCom 2020, Rhodes Island, Greece
CPSCom 2019, Atlanta, USA
CPSCom 2018, Halifax, Canada
CPSCom 2017, Exeter, UK
CPSCom 2016, Chengdu, China
CPSCom 2015, Sydney, Australia
CPSCom 2014, Taipei, Taiwan
CPSCom 2013, Beijing, China
CPSCom 2012, Besançon, France
CPSCom 2011, Dalian, China
CPSCom 2010, Hangzhou, China
CPSCom 2009, Brisbane, Australia
Activities
For any question, please do not hesitate to contact us via email or WeChat:

ieee-cybermatics-icpads-cbd-2023@googlegroups.com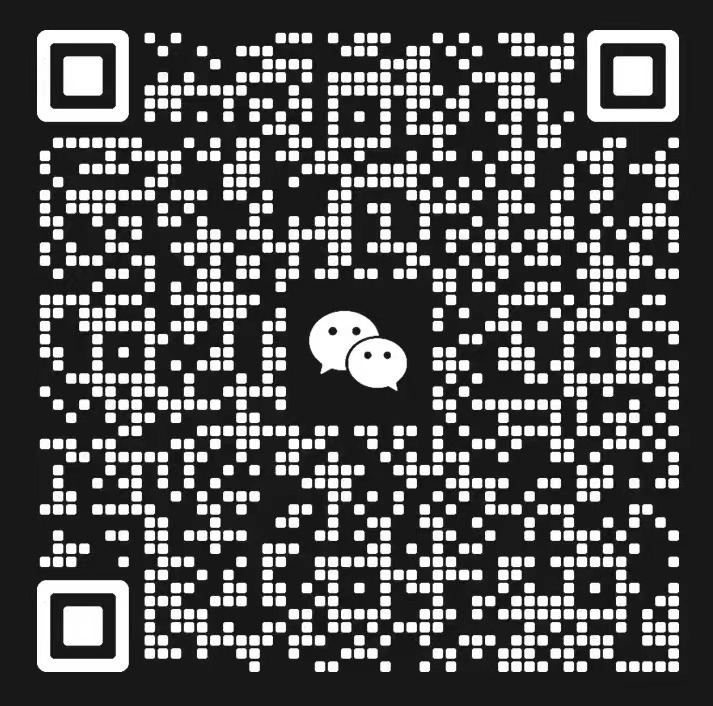 Back to main congress: Cybermatics 2023


Organizations:


Copyright CPSCom-2023. Created and Maintained by CPSCom-2023 Web Team.